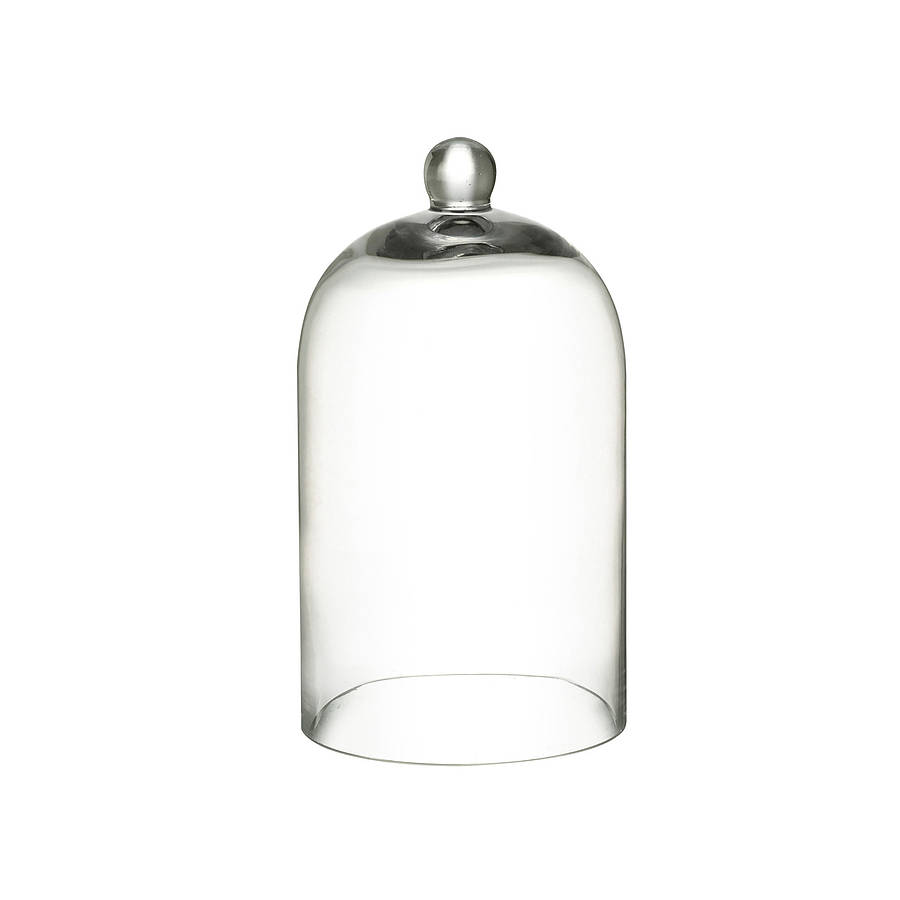 Today is National Create a Vacuum Day!
Let's celebrate!
A Vacuum is created when the pressure inside a space is lower than the pressure outside the space. Does this mean when I escape my responsibilities by going to a movie I have created a vacuum inside the theater? No, not that kind of pressure!
Back in high school our science teacher demonstrated a vacuum with a pump and a bell jar. The only cool thing he did with it was put a paper cup of water inside and the water in the cup boiled. A few years later our neighbor invited us over to demonstrate the wonders of the microwave and he also boiled water in a paper cup, different technology.
It's also National Thank a Mail Carrier Day and National Homemade Soup Day. Those are pretty self-explanatory. Give your mail carrier a thermos of homemade soup.
Let's all get our Hoovers, Dyson, Electrolux, Dirt Devil, or whatever brand of vacuum we've got and the day will really suck.